< back to shop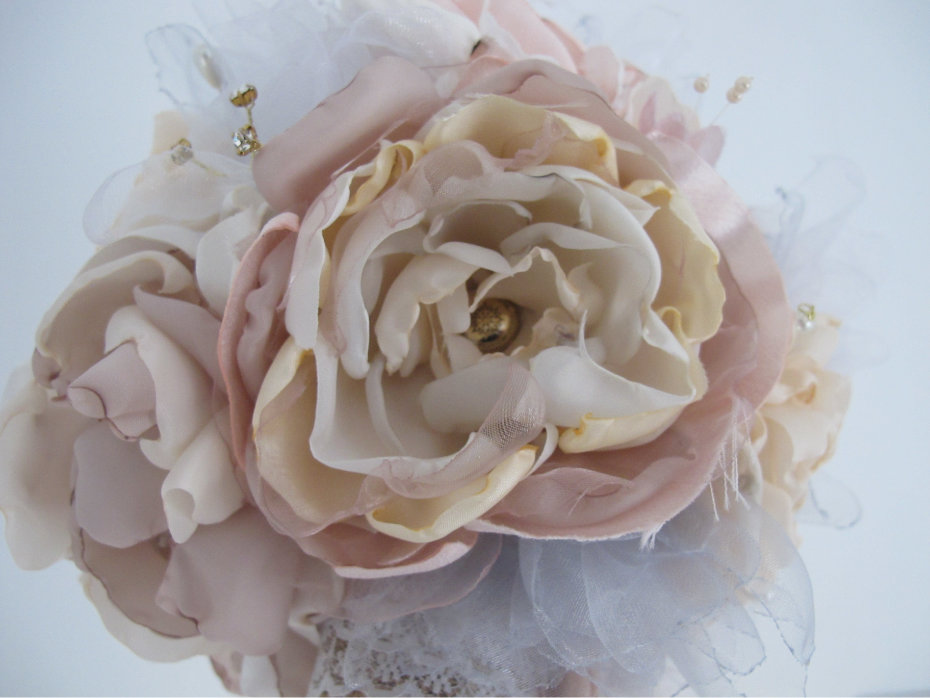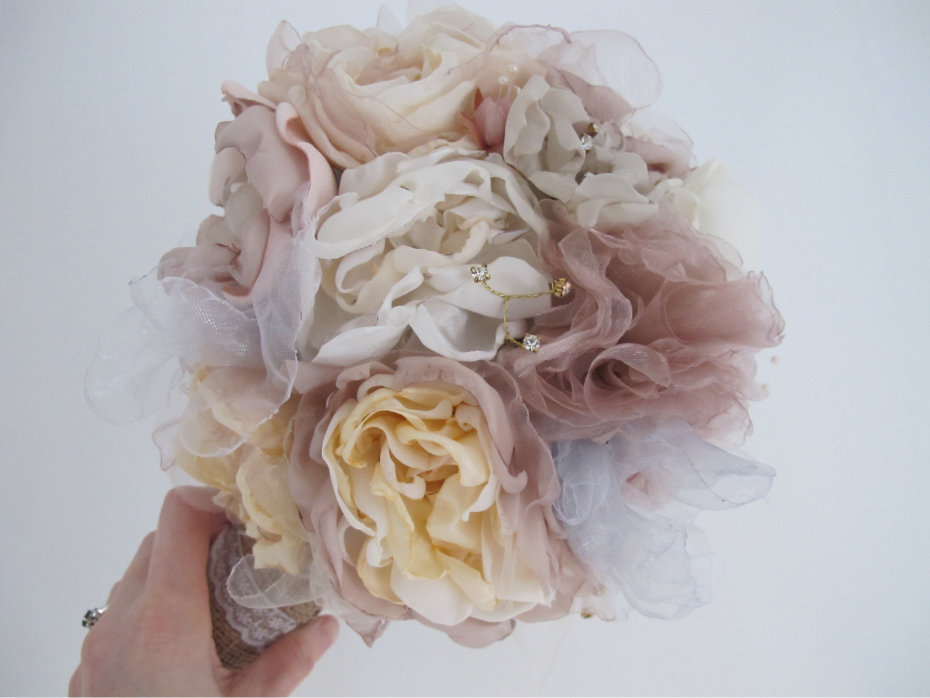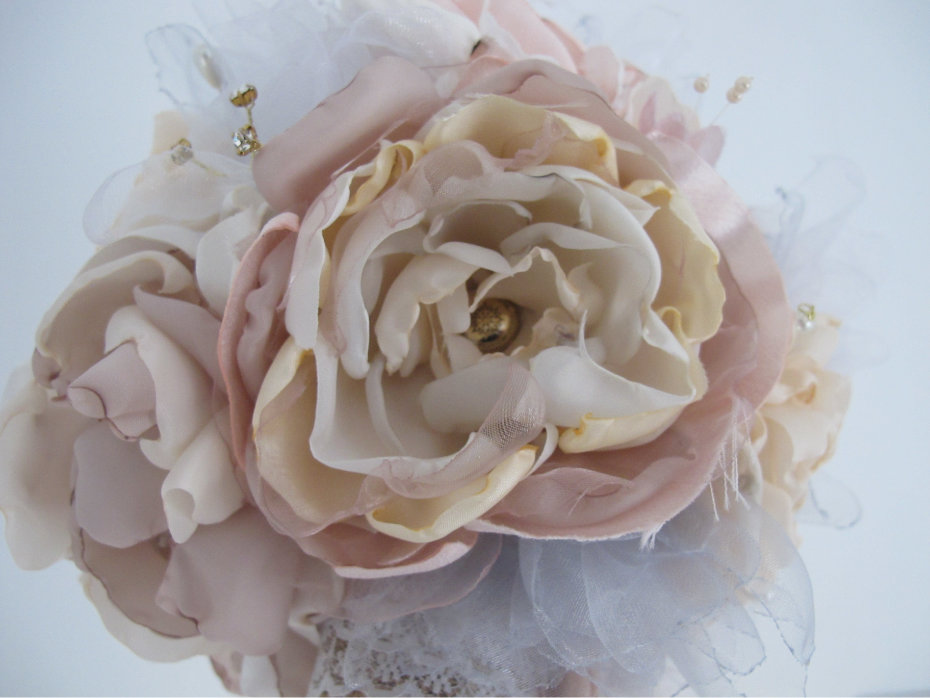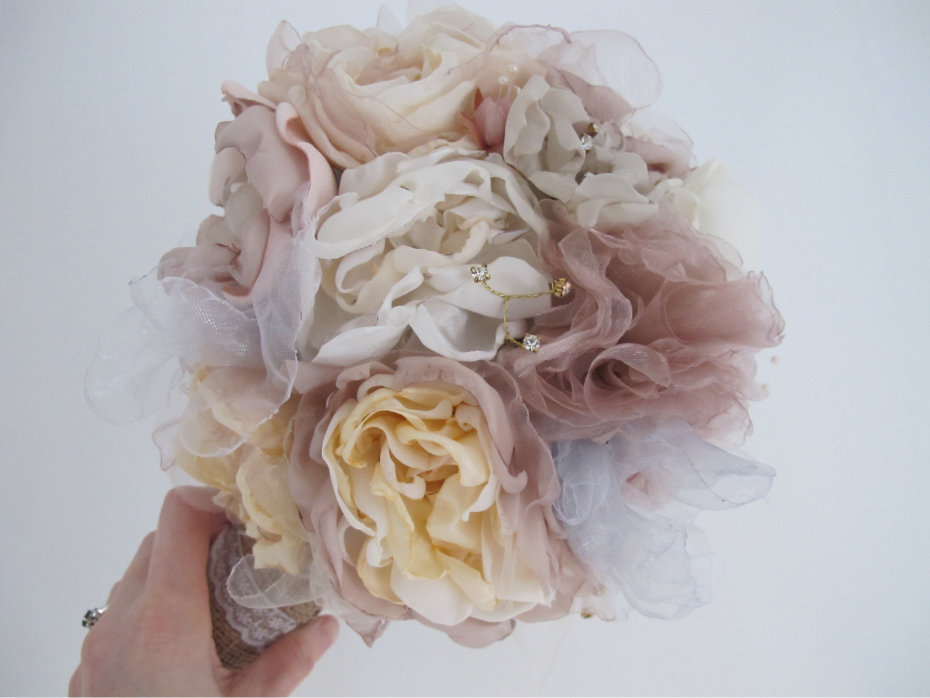 Bespoke bridal bouquet
New for 2017 is a bespoke Becorations bridal bouquet, available for weddings in April 2017 onwards.
This is the ideal way to commission a wonderfully, truly unique wedding bouquet, that will last for years and years to come. If you are interested, please get in touch early to check and secure availability.
Additional information
Bouquets must be ordered at least 3 months before your big day, and availability may vary. Of course, as with all custom Becorations, you'll be kept up-to-date throughout the entire creation process – I regularly send photos, colour and fabric options, and make sure you're totally happy with the final result.
Please note that the suggested price is for bouquets similar to the one displayed – if your requirements are different, then please contact me to discuss.