< back to shop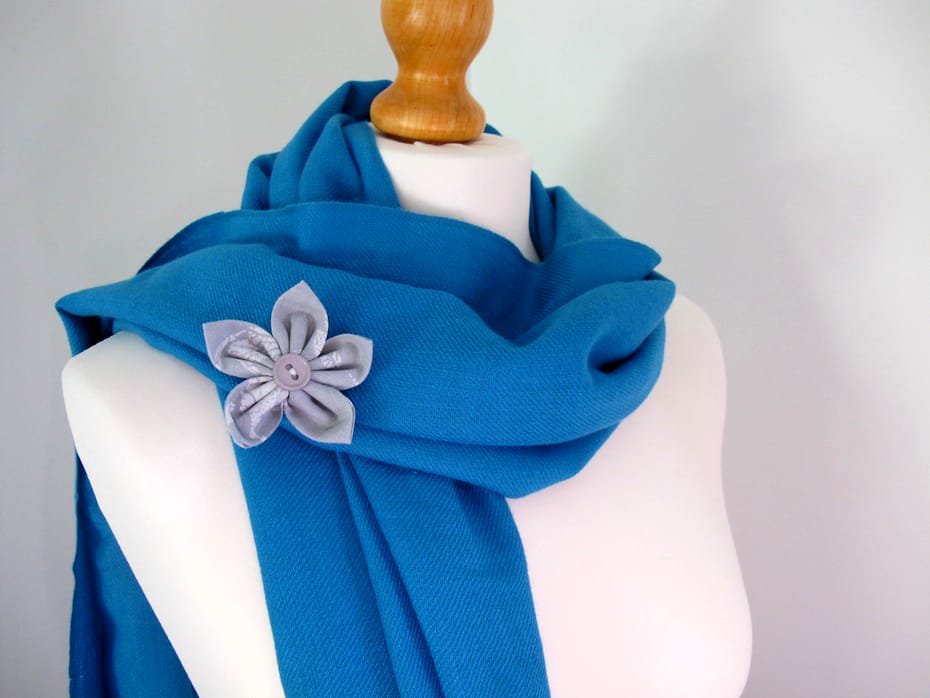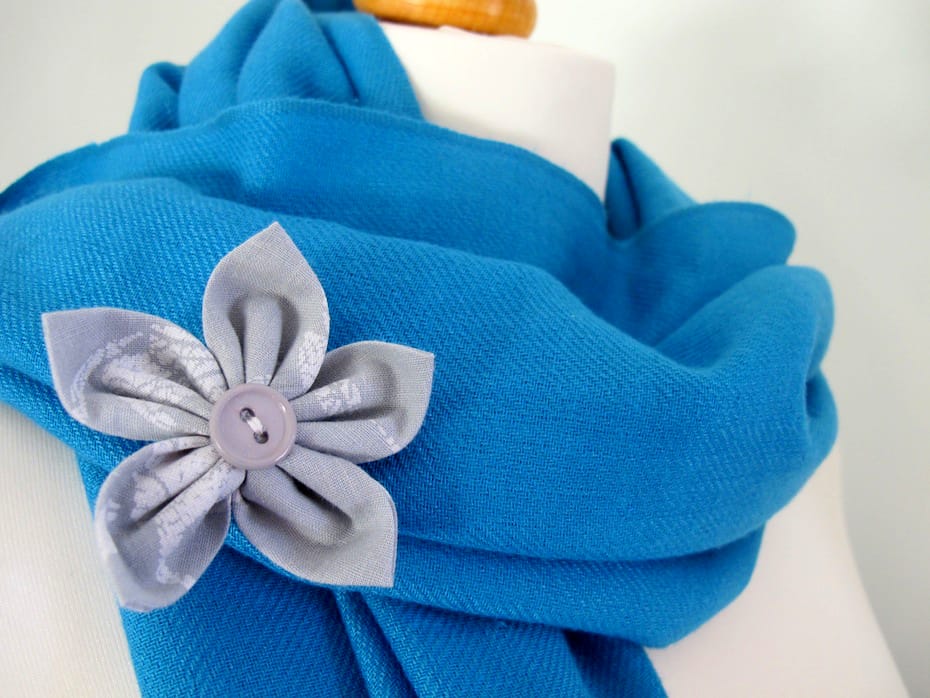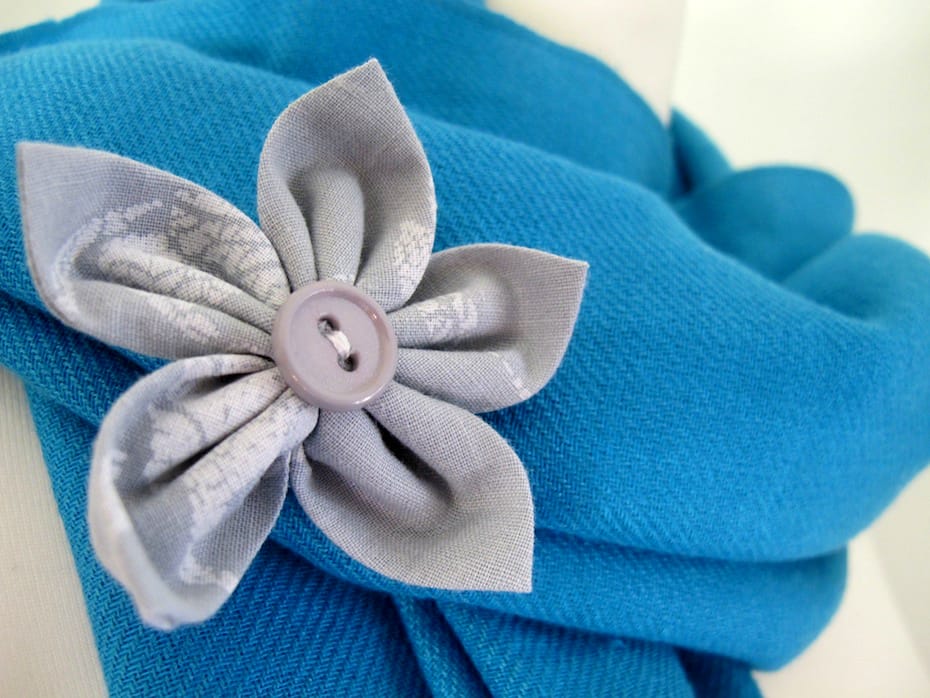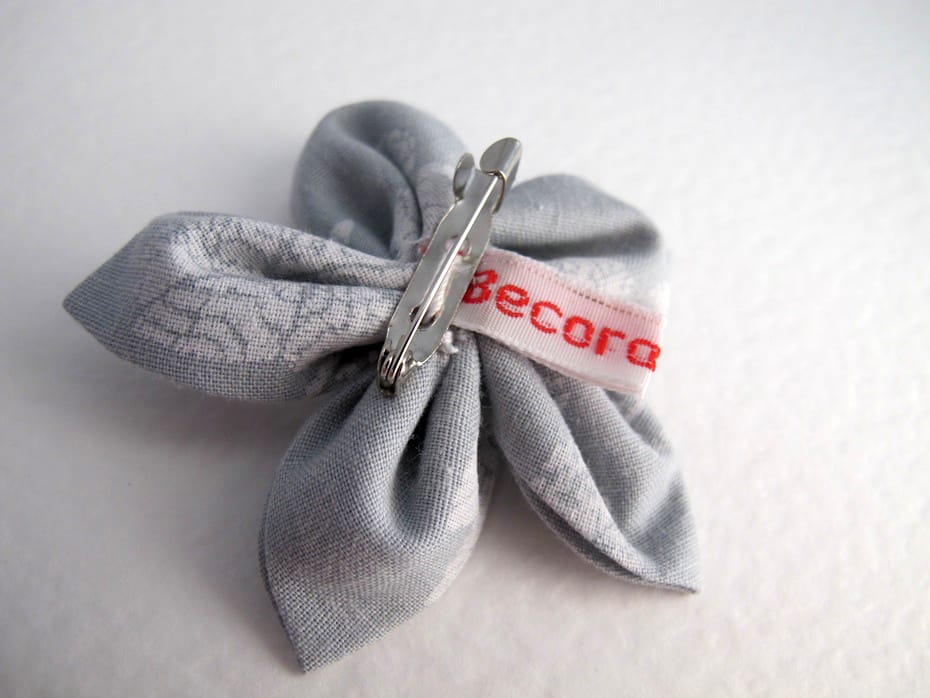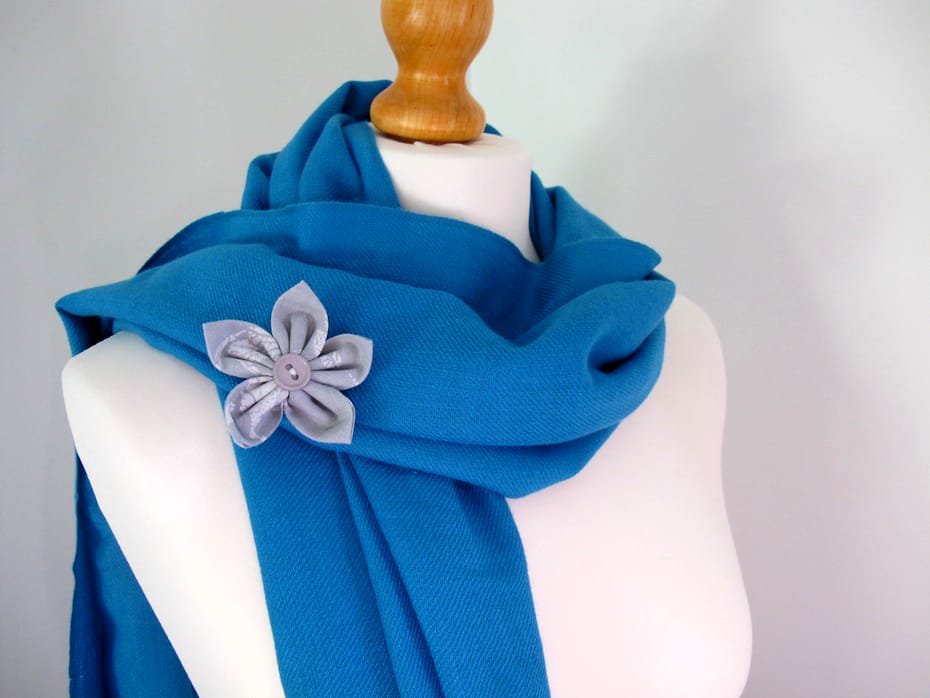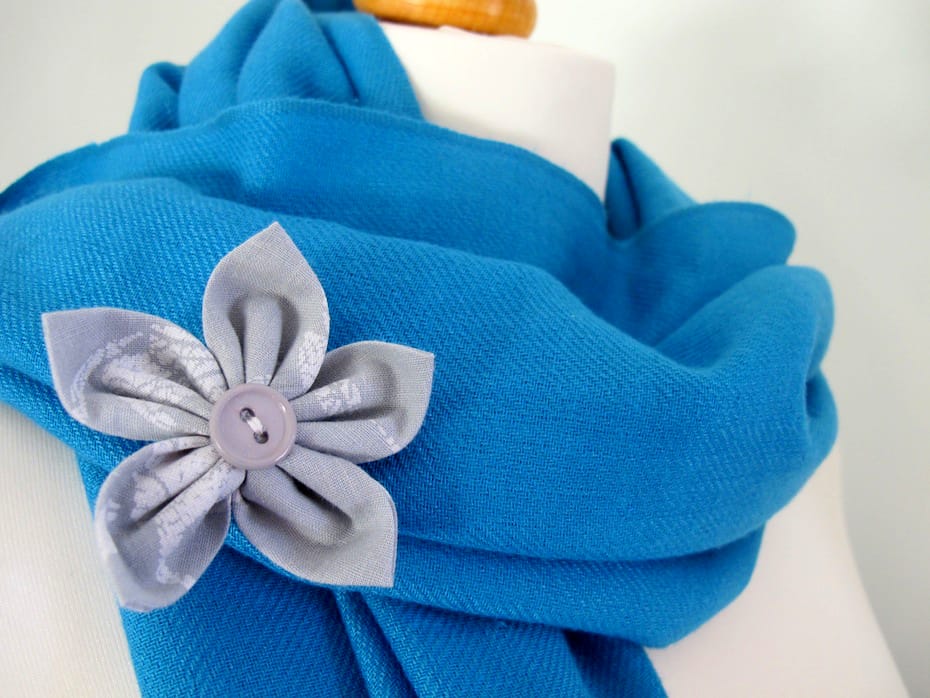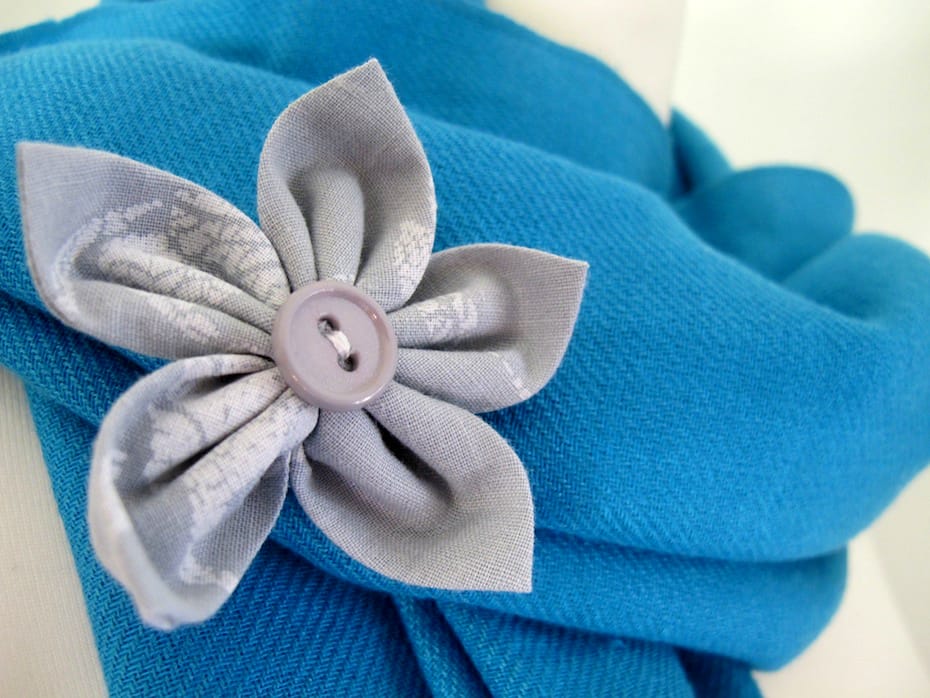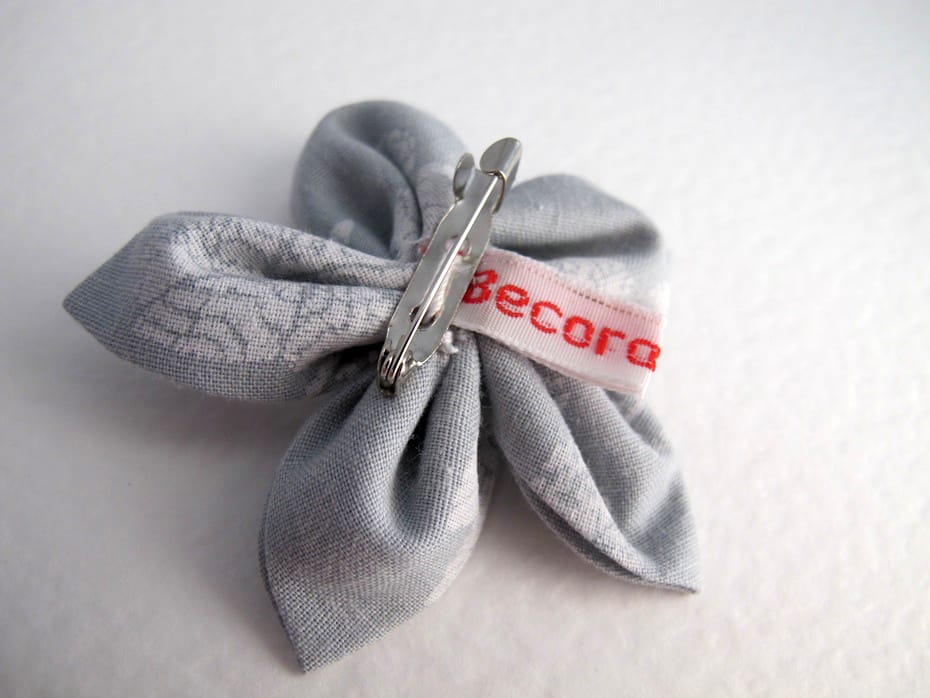 Grey flower brooch
This fun cotton flower brooch Becoration has been lovingly hand sewn, with petals made from a discarded pillowcase. This sustainable brooch has a centre button which has been salvaged from a blouse that was no-longer worn: together they are Bloomin' Marvellous!
This cutie is complete and ready for shipping, perfect to be pinned on coats, bags, hats scarves and more — enjoy!
Out of stock
Sorry, this item has sold out! Why not request a bespoke item instead?